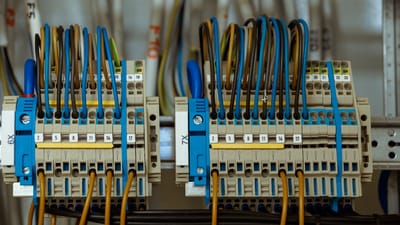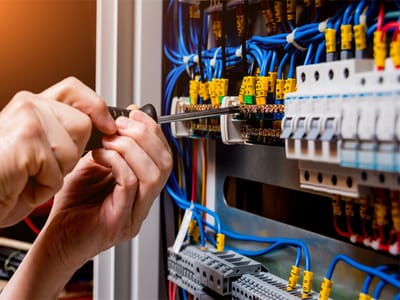 Lito Electrical was incorporated in 1st June 2015 and over the past four years; we have striven and improved our services to our valued customers by having high standards and good customer relationships.
Today, our company is one of the best in service and professionalism by having skilful workmanship, electrician, attends Commercial & Industrial works and we would like to highlight that our customers base have increased over the years.
We also specialize in maintenance of electrical installation, licensing of industrial and residential electrical installation, lightning protection, hdb rewiring .We provide Professional Engineers, Licensed Electrical Workers servicing main switchboard, Primary & Secondary Injector test and provide report.